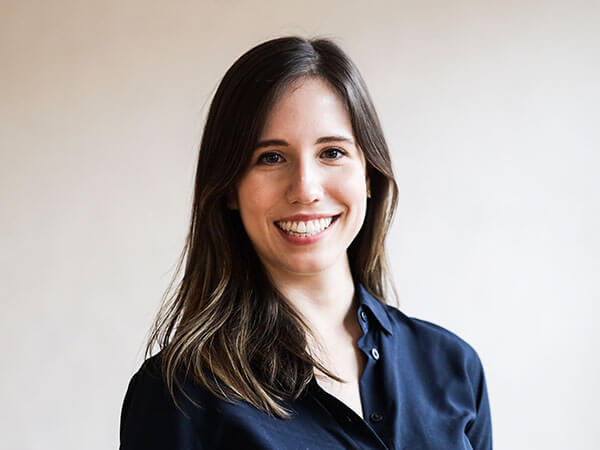 Senior Marketing & Communications Manager
Amy Yanow Fairbanks is the Senior Marketing & Communications Manager at Evergreen Climate Innovations. Passionate about educating and promoting actionable climate solutions, Amy brings more than a decade of experience working in environmental and climate communications.
Amy leads Evergreen's marketing, communications, and public relations while providing consultation and bespoke support to Evergreen's portfolio of climate technology startups – spanning numerous industries and stages. 
She received her Bachelor of Science in Agricultural Communications and a minor in French at the University of Illinois at Urbana-Champaign.
---
Back to all people