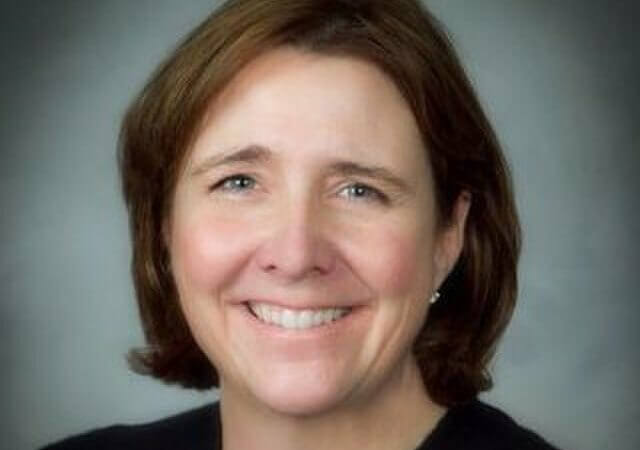 Board Member
Colleen Calhoun is a Board Member at Evergreen Climate Innovations. She has over two decades of experience as a clean energy executive. 
Colleen is Vice President and General Manager of XL Fleet's XL Grid division. In this role, Colleen leads and grows the XL Grid business, which provides commercial and municipal fleet customers with charging infrastructure, energy storage and power solutions for fleets, and advances XL Fleet's electrification as a service offering.
Prior to XL Fleet, Colleen served in numerous senior leadership roles at GE across its energy, power and finance businesses. During her tenure at GE, Colleen held key leadership positions across several successful business units. She served as the head of GE Energy Ventures, leader of Marketing & Strategy for GE's Power & Water business, and head of the Global Growth Markets platform for Energy Financial Services. 
Most recently, Colleen has been a strategic advisor to Commonwealth Fusion, Quaise Inc. and several other corporations, helping them grow and scale their energy-focused businesses. She is a member of the Board of Directors for Quaise, Inc.
---
Back to all people