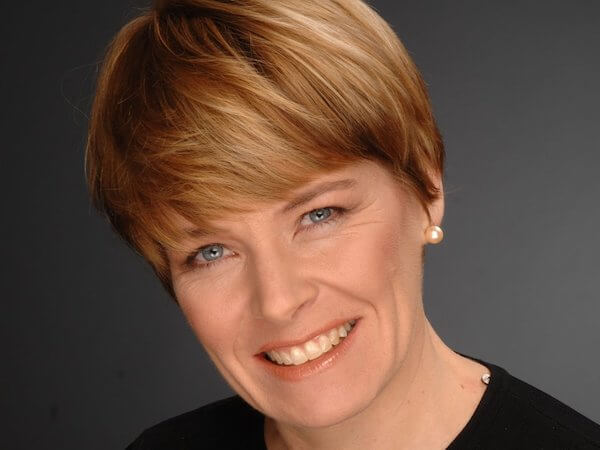 Board Member
Dr. Cheryl Martin is a Board Member at Evergreen Climate Innovations. Cheryl serves as Founder and Principal at Harwich Partners, working to identify critical business, technology, finance, regulatory and policy drivers that accelerate adoption of new technologies into key markets, such as energy, materials and chemicals. 
From 2013 to 2014, Dr. Martin served as Acting Director of the Advanced Research Projects Agency–Energy (ARPA-E). From August 2011 to March 2015, she served as ARPA-E's Deputy Director for Commercialization where she led the Technology-to-Market program, which helps breakthrough energy technologies succeed in the marketplace. 
Prior to joining ARPA-E, Cheryl was an Executive in Residence with the venture capital firm Kleiner Perkins Caufield and Byers, and interim CEO of Renmatix, a start-up company focused on renewable materials. She also spent 20 years with Rohm and Haas Company in roles ranging from technology to business and where, most recently, she had been the General Manager for the Paint and Coatings Materials business in Europe, Middle East and Africa.
Cheryl earned a B.A. in chemistry from the College of the Holy Cross and a Ph.D. in organic chemistry from the Massachusetts Institute of Technology.
---
Back to all people