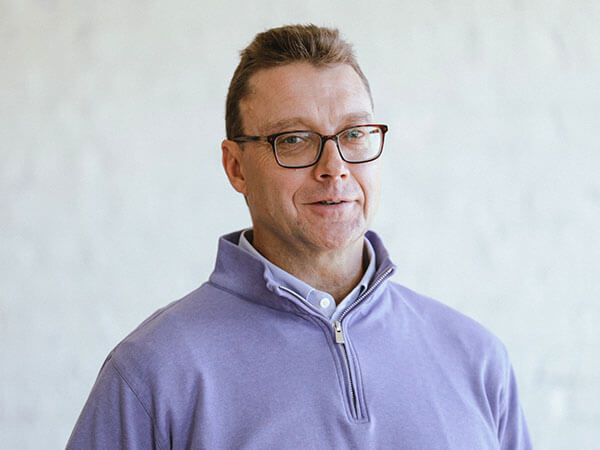 Chief Executive Officer
Erik Birkerts is the Chief Executive Officer of Evergreen Climate Innovations. He has over 25 years of operating, management and investment experience in the climate tech sector and is a skilled corporate Director.
Erik leads Evergreen in its mission of providing catalytic capital and support to high-potential startups working on solutions for clean energy, decarbonization, and environmental sustainability.
Prior to leading Evergreen, Erik served on the senior management teams for two successful IPOs of venture capital backed companies. In addition to serving as CEO, Erik serves as a corporate Director for a range of companies in the energy space, from established, multigenerational businesses to early stage, rapidly growing businesses.
He serves as an Independent Director on the Board of Milbank Manufacturing, the largest manufacturer in the U.S. of electrical meter housings and related equipment, where he Chairs the Audit Committee. Erik is also a Director of Metrus Energy, the Bay Area company that develops, finances and operates large renewable and energy efficiency projects. He also serves as a Board Observer for NanoGraf Corporation, a leading developer of materials for advanced batteries.
Erik has an MBA from the University of Chicago Booth School of Business. He earned his BA with honors in Economics and International Relations from Tufts University.
---
Back to all people