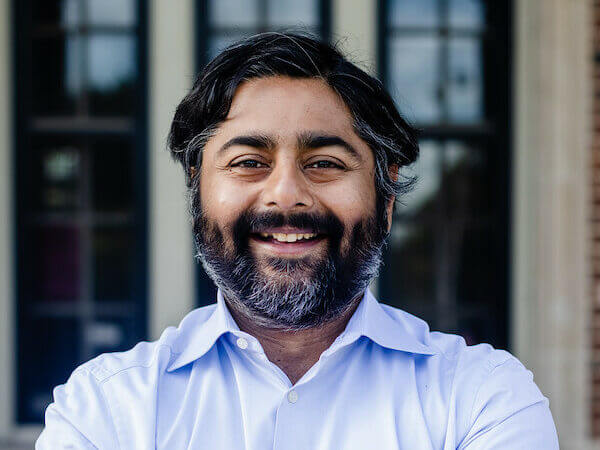 Board Member
Sanjeev Krishnan is a Board Member at Evergreen Climate Innovations. He has over 15 years of experience in sourcing, executing, managing and governing venture and private equity investments, including a focus in agriculture and food companies.
Sanjeev is the Chief Investment Officer of Builders Private Capital and S2G Ventures and a member of the Builders Vision Leadership Team. He's active in developing investments and managing portfolio companies. His career has been focused on finding opportunities at the intersection of investment, sustainability and health, and innovation.
Prior to being a founding team member of S2G Ventures, Sanjeev worked at various investment platforms, including CLSA Capital Partners, IFC (World Bank Group), Global Environment Fund and JPMorgan. He is passionate about system thinking principles and the application to investing in tough tech sectors, like the food system and others related to climate change and human health. 
Sanjeev is a graduate of the London School of Economics and serves on a variety of advisory and corporate boards.
---
Back to all people