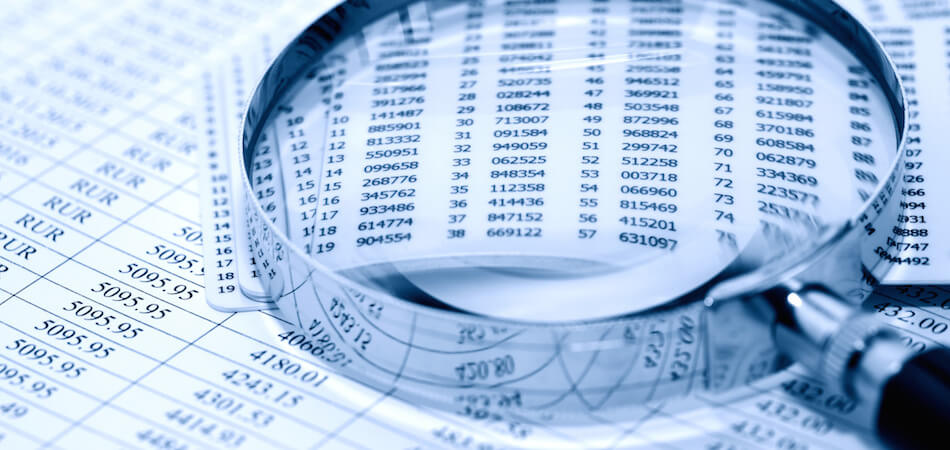 It's a process that in 2016, will take Evergreen Climate Innovations 4 months and almost 100 people evaluating and re-evaluating applications and companies.
Here is a brief overview of the process before we get into the details.
Step 1: Evaluate
After receiving all of our applications at the beginning of January, Evergreen Climate Innovations begins the initial evaluation process. We bring together over 70 industry experts and experienced investors to give their thoughts on the application business plans, financial models, and technologies. Those evaluators provide numeric rankings on multiple categories as well as explanations for each of those ratings. Evergreen staff then use those ratings and comments to select our finalists. This year of the around 80 applications only 14 moved on to be selected as finalists.
Step 2: Engage
Once a company has been selected as a Finalist, they become a part of the Evergreen extended family. This year we brought all 14 Finalists to Chicago to begin to build those relationships at our Finalist Retreat. This gave the companies an introduction to the Evergreen network and resources, a chance to connect and network amongst themselves, and provide valuable insights tailored to the needs of cleantech start-ups. The curriculum at the Finalist Retreat serves as a jumping off point to help companies improve their pitches and refine their business models. In addition, the Evergreen Climate Innovations Investment Committee provides initial feedback on the companies' January applications.  
The Investment Committee is made up of 12 experienced investors and industry experts, completely separate from those who helped rate the companies initially.  They will eventually make recommendations on the level of investment in these companies.  Initially however, the Investment Committee (IC) provides each team feedback on how they can improve their business and pitch.  Along with this feedback, the IC lets Evergreen know what other information they will need from the companies to create an accurate picture of the company from which to make investment decisions.  
At the same time as the companies are incorporating the feedback from the IC and providing Evergreen with more information, Evergreen staff is developing their own diligence file on each company.  This allows us to take the time to examine the size of the markets each company plays in while analyzing the value proposition of each in more depth.
Step 3: Decide
Now comes the final stretch before the actual Evergreen Climate Innovations Challenge on April 12th.  Companies have resubmitted their materials based on the feedback and help from other Evergreen resources to put their best foot forward.  The IC will then meet to discuss each company and evaluate them as potential investments.  Once the IC has identified the optimal investment opportunities, the companies are matched with prizes and awards that best fit.  Then comes the big reveal and the big checks!