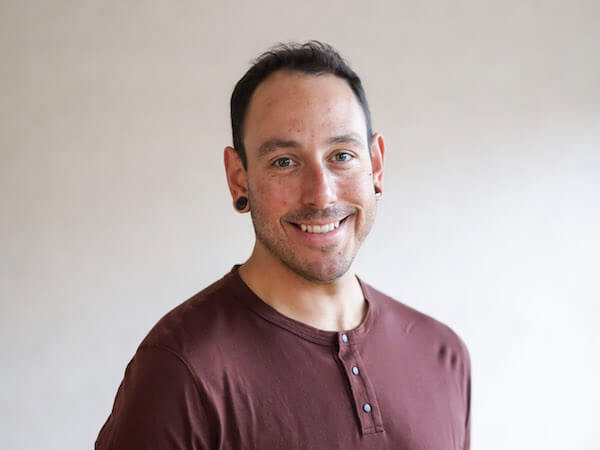 Board Member
Andrew Schwertfeger is a Board Member at Evergreen Climate Innovations. Andrew is an impact investor and Emmy Award winning producer and independent filmmaker who has been working in independent film for nearly a decade. 
Andrew is a founding board member of Chicago Media Project and organizer of Good Pitch Chicago. He also serves as a mentor for students and on the associate board of Chicago Scholars.
Andrews holds a bachelor's of arts degree in film and media culture from Middlebury College.
---
Back to all people