Our Impact
We support startups that bring impactful climate technologies to market
Evergreen Climate Innovations, formerly known as Clean Energy Trust, delivers positive climate impact and inclusive opportunity by helping high-potential climate tech startups from the Greater Midwest succeed.
These successes beget more success, attracting more capital, talent, and resources in support of innovative climate technologies.
Creating positive and compounding impact
4.5X
Our 501vc® Investment Fund aligns philanthropic and corporate contributions to deliver economic, environmental, and social impact. Our investments in early stage climate technologies demonstrate this positive and compounding impact.
With 5 exits realized to date, $400,000 in philanthropic contributions that funded initial investments, and $1.4M in gains from our realized investments, we proudly have $1.8M in funds available for reinvestment.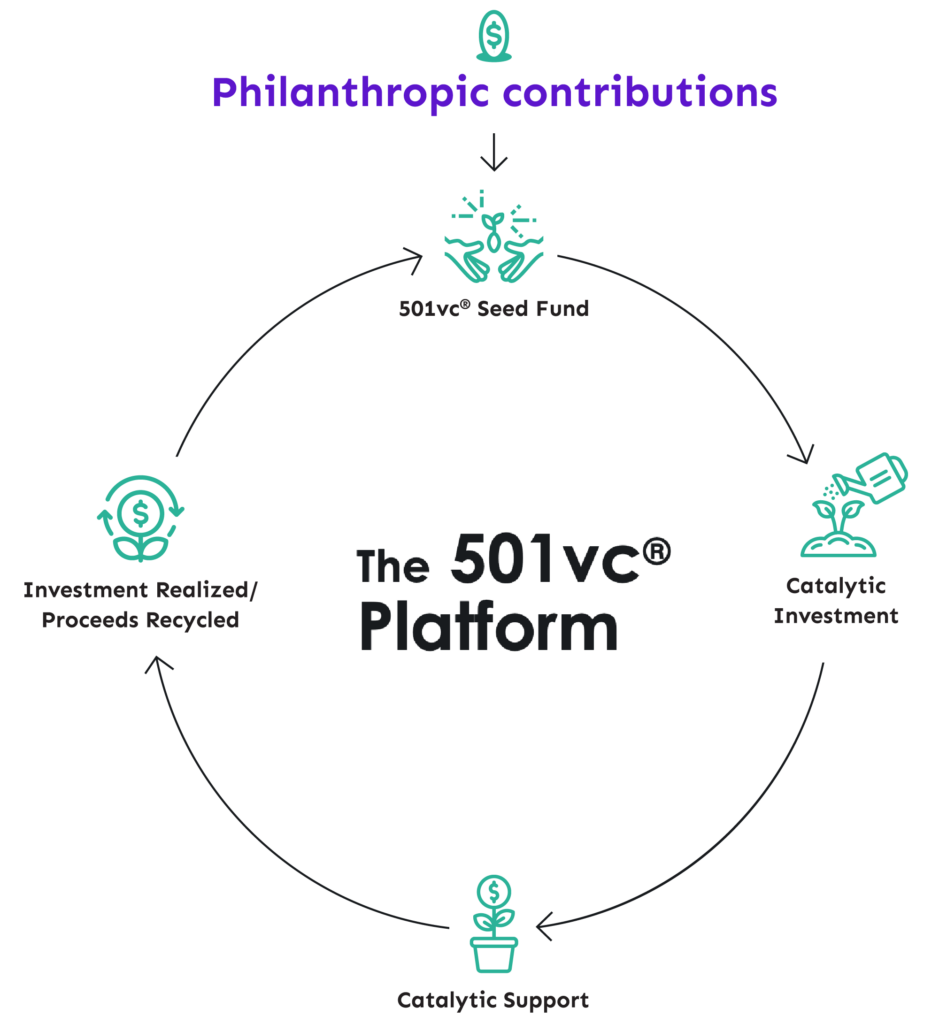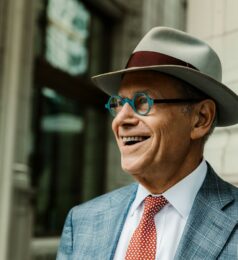 We believe in tomorrow
$350M
Evergreen actively helps our portfolio of early-stage climate tech startups achieve their milestones. We work together to identify funding and demonstration opportunities, customers, and investors. Our hands-on support helps each company grow and succeed.
Beyond the money we invest, we provide invaluable resources and opportunities that arise from our extensive network throughout the climate tech innovation ecosystem that we have spent over a decade cultivating.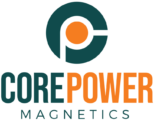 CorePower Magnetics delivers state-of-the-art magnetics to enable power electronics components that are 90% smaller and 50% more efficient

Kadeya eliminates the need for disposable packaging through its network of smart bottling stations and reusable, digitally identifiable bottles

Cache Energy is developing an ultra-long duration energy storage technology based on low cost, non-toxic, abundant material