Join us today to tackle the climate emergency together
By committing to one of our exclusive membership programs, generous grants and contributions from Evergreen's dedicated supporters are put to work again and again. 
Corporate partners who join our Member Circle are visionary business leaders from across an expanse of industries. Philanthropic supporters who join our Climate Leaders Circle lead the fight against climate change by leveraging innovation and entrepreneurship. 
To show our gratitude, Evergreen is honored to invite both groups to a variety of events, educational and networking opportunities, special recognition celebrations, and more. Participants enjoy year-round ecosystem engagement with our growing community of like-minded individuals.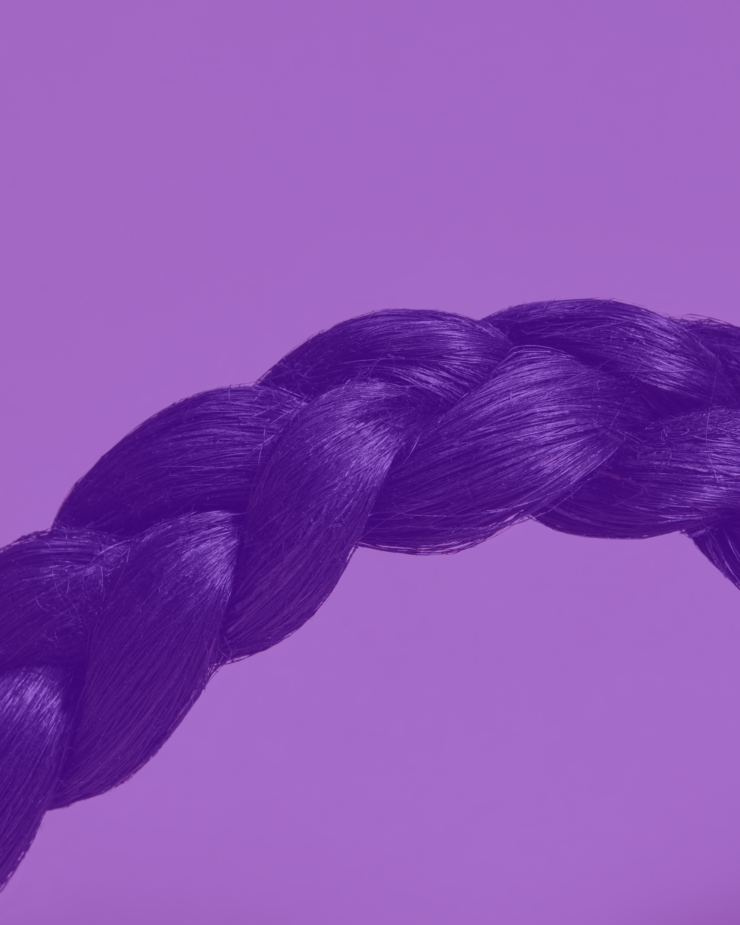 Rebundle's non-toxic braiding hair is naturally biodegradable and compostable as it is made of banana fiber.
Discover what we're up to at Evergreen
Stay up to date with our work and the Greater Midwest's climate innovation ecosystem.