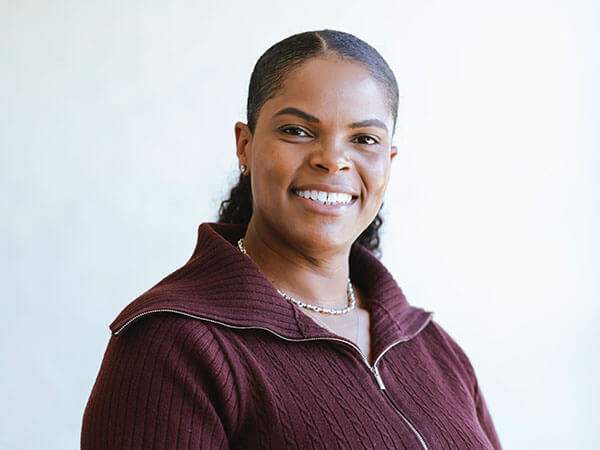 Director, Operations
Estelle Richards is the Director of Operations at Evergreen Climate Innovations. She has more than 12 years of professional experience, providing administrative services and managerial oversight in both the private and non-profit sectors. 
Estelle is responsible for providing administrative support and leadership to the CEO. She also maintains and oversees the daily operations at Evergreen Climate Innovations, including office services, financial, and facilities management.
Prior to Evergreen, Estelle provided expert service to a national nonprofit in the role of Operations Manager, where she performed similar duties. She is a native Chicagoan with three beautiful children.
---
Back to all people