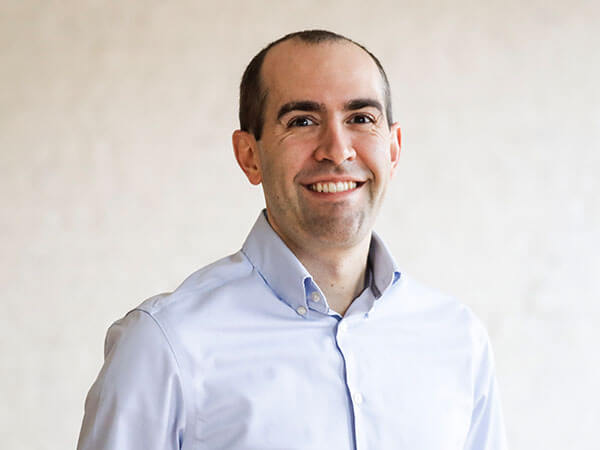 Managing Director
Ian Adams is the Managing Director at Evergreen Climate Innovations. He brings more than a decade of experience working in energy and climate across investing, operations, and government.
Ian works to identify technology and market trends, evaluates new investment opportunities, and develops new initiatives to support the companies in Evergreen's investment portfolio.
Prior to Evergreen, Ian served in the administration of President Barack Obama. He is a graduate of University of Illinois at Urbana-Champaign and the University of Chicago Booth School of Business.
---
Back to all people