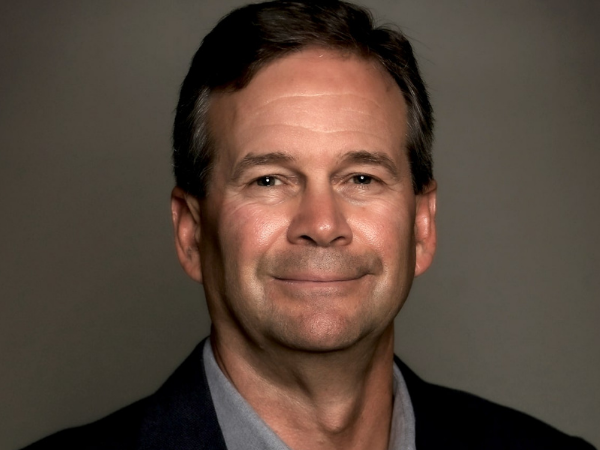 Board Member
Jeffrey Yingling is a Board Member at Evergreen Climate Innovations. Jeff has over three decades of investment banking experience in energy utility and adjacent industries. 
Jeff is a Founding Partner and Chairman of the Investment Committee of Energy Capital Ventures. Prior to joining Energy Capital Ventures, Jeff was a Senior Advisor to Guggenheim Securities and helped lead that firm's initiatives in the energy sector. 
Before Guggenheim Securities, Jeff served as Managing Director and Head of Midwest Investment Banking for J.P. Morgan. At J.P. Morgan, Jeff was the relationship manager for many of the firm's most important power, utility and large Midwestern corporate clients. Prior to working at J.P. Morgan, Jeff was a Managing Director in Morgan Stanley's Power & Utilities Group. He was Co-Head of Dean Witter Reynolds's Public Utility Group prior to the firm's merger with Morgan Stanley. 
Jeff serves as an advisory board member and team mentor in connection with a cleantech entrepreneurship class within the Institute for Sustainability and Energy at Northwestern University (NUvention Energy). 
Jeff has served for many years as a board member of several nonprofit organizations including on the board of trustees of the Chicago History Museum. In addition, Jeff is a member of the Commercial Club, the Executives' Club of Chicago, the National Association of Corporate Directors, the Private Directors Association, and the Chicago Council on Foreign Relations. 
Jeff earned his M.B.A. in Finance from the University of Chicago and his B.B.A. in Finance from the University of Notre Dame.
---
Back to all people