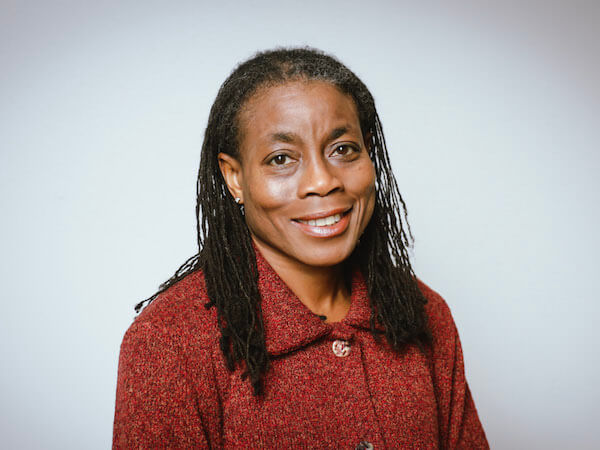 Chair of Investment Committee
Karen Kerr is the Treasurer and a Board Member at Evergreen Climate Innovations. Karen has over two decades of experience building technology-based companies as an investor, instigator, and advisor to intrepid entrepreneurs. 
Karen is Founder and Managing Director at Exposition Ventures and Chair of Evergreen Climate Innovations' Investment Committee. Prior to Exposition Ventures, Karen was the Executive Managing Director at GE Ventures. Karen led a team that invested in energy and mobility, manufacturing and supply chain technology and solutions that drove efficiency and productivity at GE.
She was previously a Managing Director at ARCH Venture Partners and started her career as a Sr. Associate and Kauffman Fellow at Patricof & Co. Karen helped to launch numerous startups as Senior Director of New Ventures and Alliances at the University of Southern California and developed an expertise in intellectual property while a Director at Intellectual Ventures.
She is a member of the Charter Class Kauffman Fellows and is active on multiple boards including the Kauffman Fellows board, NSF SBIR/STTR AdComm, mHub board, University of Chicago Physical Sciences Division and Institute of Molecular Engineering Visiting Committees, and the Bryn Mawr College Board of Trustees Investment Sub-committee. She is also a board observer of Catalant, Sight Machine, and NYSHEX. Karen has been recognized as a CVC Rising Star, one of LA's Top Innovators, Crain's Chicago Business 40 Under 40, and C200 Women Business Leaders.
Karen earned a Ph.D. in Physical Chemistry from the University of Chicago and an AB in Chemistry from Bryn Mawr College.
---
Back to all people