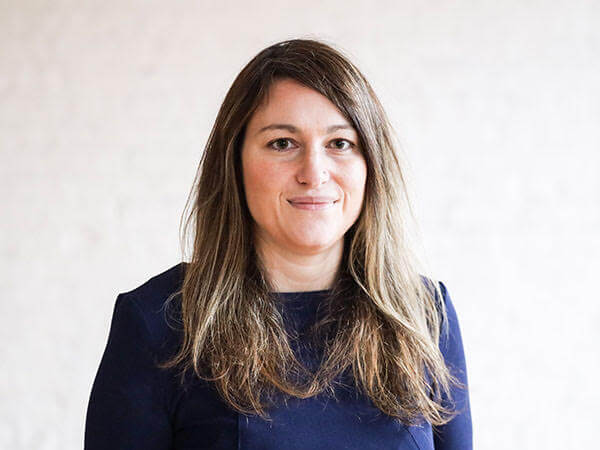 Board Member
Maggie Pakula is a Board Member at Evergreen Climate Innovations. Maggie has nearly a decade of experience at Invenergy where she established the company's Performance Analytics Program and helped develop the commercial and market analytics group. 
Maggie is Senior Vice President of Strategy at Invenergy, a leading privately-held developer, owner and operator of sustainable energy solutions. In her current role, Maggie heads the company's Strategic Roadmap and Initiative efforts, where she is charged with examining new market opportunities for Invenergy to leverage its expertise and to continue its efforts to build a sustainable world. Previously, Maggie acted as Director of Regulatory Affairs supporting the company's activities in the northeast ISO/RTOs and engaging in market policy work. 
Maggie holds a B.S. in Engineering from Northwestern University and an M.S. in Engineering from Stanford University. While at Stanford, she was a Stanford Graduate Research Fellow and National Science Foundation Fellow.
---
Back to all people