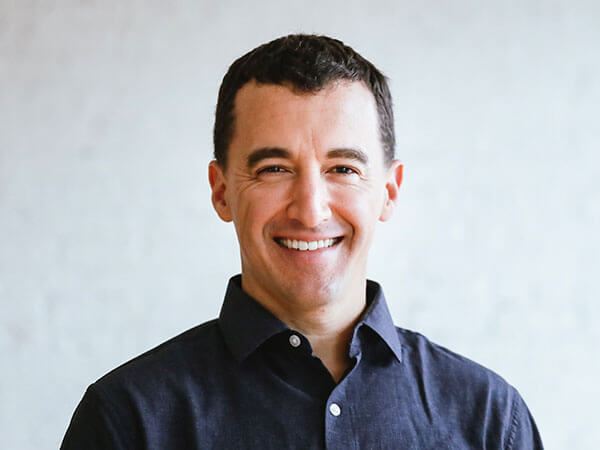 Director of Strategic Partnerships
Marc Altman is the Director of Strategic Partnerships at Evergreen Climate Innovations. Leading the organization's fundraising efforts, he collaborates with philanthropies, government agencies, corporate partners, and individual donors to ensure that Evergreen has the resources necessary to accomplish its world-changing impact.
Marc comes to Evergreen with 20 years of diverse professional experiences in the consulting, creative, communications, and nonprofit industries. Most recently, he created a fundraising department at an organization building communities around outdoor education and youth services in the Midwest and Mid-Atlantic regions. In that role, he built an operational framework to foster a culture of philanthropy and generated a 20x increase in philanthropic revenue over six years.
Prior to fundraising, Marc's career spanned financial consulting with PricewaterhouseCoopers, creative entrepreneurship in the photography industry, and project management in design and marketing agencies. A passion for harnessing the power of innovation to drive systemic change motivates his professional endeavors, and a determination to ensure that future generations inherit an environmentally sustainable world led him to Evergreen. 
Marc graduated with a degree in Applied-Math and Economics from Brown University, where he cultivated a passion for photography, Ultimate Frisbee, international travel, and a love of the outdoors.
---
Back to all people