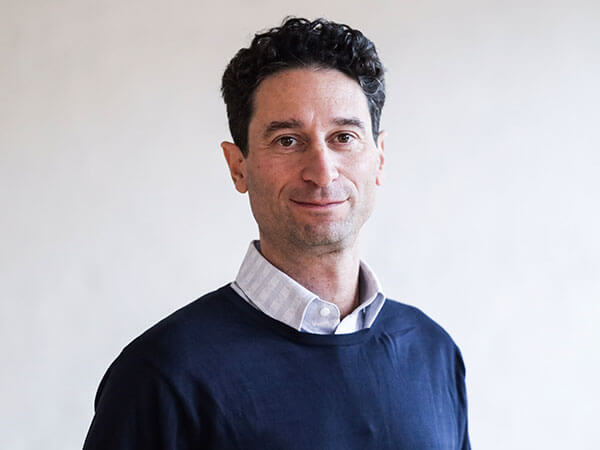 Managing Director
Paul Seidler is the Managing Director at Evergreen Climate Innovations, where he oversees the organization's investment activities and portfolio management.  
Paul has participated in more than 30 transactions totaling nearly $6 million since joining Evergreen in 2014. He has served or is currently serving as a board director or observer for 14 portfolio companies. Paul is also responsible for managing structured fundraising initiatives on behalf of portfolio companies seeking to raise institutional capital. Additionally, he leads Evergreen's CEO Summit, an annual leadership seminar for portfolio company founders and CEOs. 
Prior to joining Evergreen, Paul oversaw business development for Applied Thin Films, Inc., an advanced materials company developing ceramic coatings and composites for the energy, aerospace, and defense industries.
Paul was recognized by the Midwest Energy News in the "40-Under-40" class of 2017. Since 2014, he has served as a mentor at the Summer Institute on Sustainability and Energy (SISE) at the University of Illinois at Chicago. 
Paul completed his undergraduate studies in economics at the University of Michigan and earned an MBA with honors from The University of Chicago Booth School of Business.
---
Back to all people