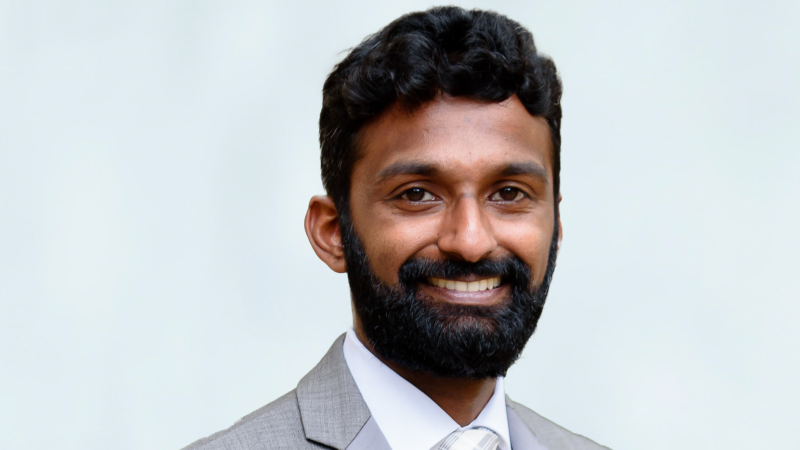 Venture Associate
Shashank Churukanti is a Venture Associate at Evergreen Climate Innovations. Prior to joining the team, Shashank spent a decade at SpaceX, where he worked as a technical program manager. Some of the cutting edge products Shashank worked on during his time at SpaceX include the Avionics architecture of the Falcon 9 / Falcon Heavy launch vehicle, and a free-space electro-optical communication terminal.
Shashank works on the investment team at Evergreen, where he analyzes new investment opportunities, conducts due diligence on prospective companies, analyzes market trends across a range of climate tech sectors, and provides consultation on product development for Evergreen's portfolio companies.
Shashank received a dual bachelor's in Electrical Engineering & Economics from Northwestern University.
---
Back to all people