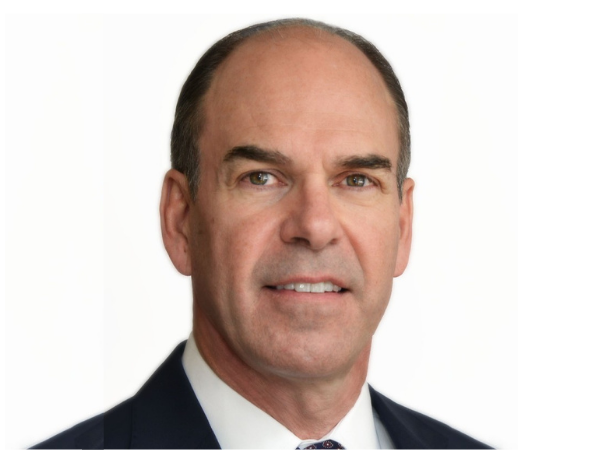 Board Member
Thomas (Tom) S. O'Neill is a Board Member at Evergreen Climate Innovations. He has served as a lawyer in private practice and in various leadership roles at Exelon, one of America's leading energy providers, uniquely positioning him to help clients navigate the changing energy landscape from both a legal and business perspective.
Tom is a partner in Jenner & Block's Energy Practice and Litigation Department where he brings a breadth of experience, particularly through his C-suite roles, in strategic planning, board counsel, risk management, crisis management, and project execution and provides clients with an added level of executive judgment. He guides clients through disruptions in the industry that lead to regulatory changes, jurisdictional disputes, litigation, and corporate restructurings.
Tom was named Exelon's Corporate General Counsel in 2017. In that role, he served as the chief legal officer overseeing all legal and corporate governance services to the corporation and all operating units. 
Throughout his career, Tom has been a dedicated pro bono advocate. He also has established himself as a committed leader in diversity equity and inclusion, in part through his service to the Leadership Council for Legal Diversity (LCLD), including as a member of its board of directors from 2019 to 2020.
Tom currently serves as a Director and former Board Chair of Christopher House, Board Member Emeritus of Leadership Council on Legal Diversity, and Member of the Regional Advisory Committee on the Ireland Funds. 
Tom received his Bachelor of Arts degree in English Language and Literature from the University of Illinois at Urbana Champaign and his law degree from the University of Notre Dame Law School.
---
Back to all people