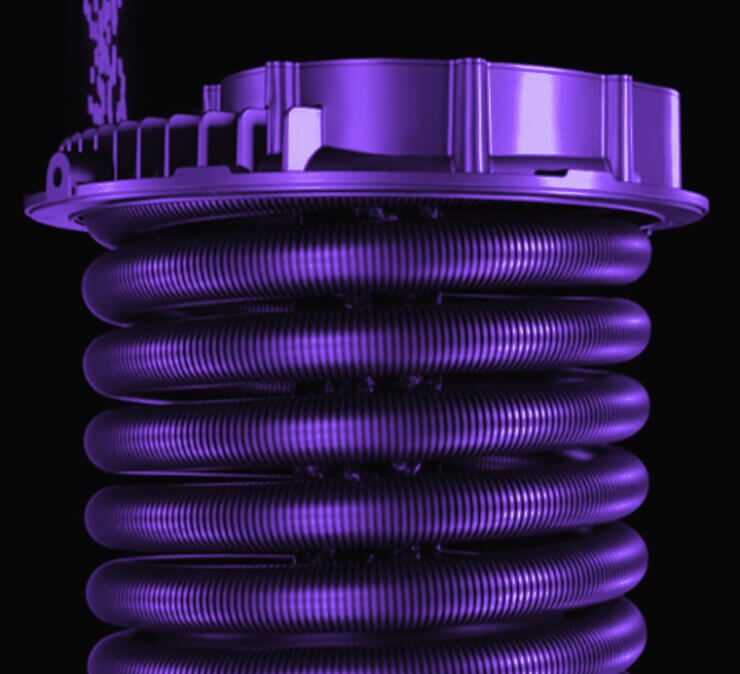 You can help
The Evergreen Experts network provides an opportunity for professionals – like you – to engage with Evergreen Climate Innovations' impactful work, our portfolio companies, investment research and diligence, and other ecosystem events and programs.
The Evergreen Experts network is a great way to stay engaged with new technologies and market trends that we're seeing. Early-stage climate technology and business model innovation can benefit from your knowledge and insights, while you gain exposure and help cultivate innovation in your area of expertise.
Interested in participating in Evergreen Experts? Please complete the following form and we'll be in touch.
Climate innovations making a global impact
Discover impactful climate tech startups from the Greater Midwest.