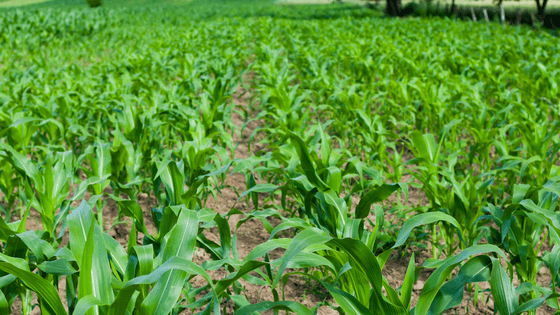 When people from outside the region think of the Midwest, certain stereotypes come to mind. They might think of soybeans or corn, the cringe-worthy phrase "flyover country," or down-to-earth, genuinely nice folks. (As it just so happens, that last one tends to be true.)
People tend not to associate progress and innovation with the region despite an incredibly rich history to the contrary. Midwestern cities, universities, and institutions have powered some of the U.S.' most important technological developments from telecommunications to nuclear weapons to aeronautical flight to the auto industry.
Even with this rich history to draw on, this perception gap still leaves its mark. In 2016, the Midwest region was still dwarfed by the metropolises of the Coasts in overall investment dollars for startups.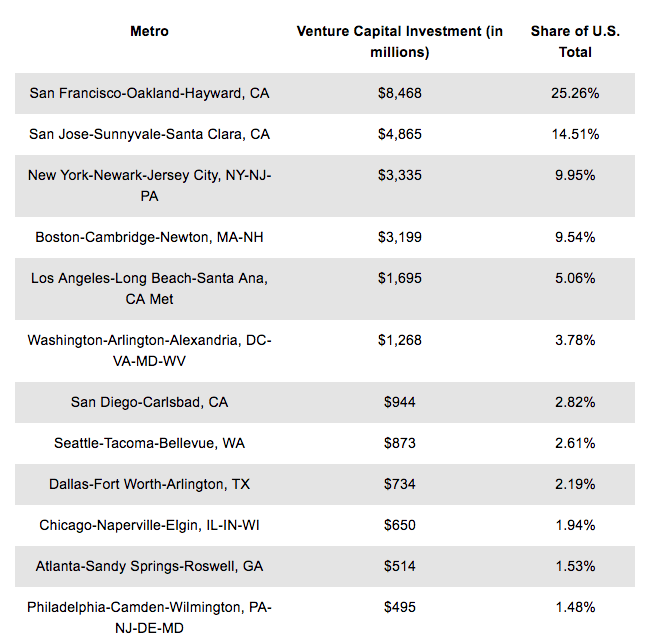 But even without comparable VC investment dollars – innovation in the Midwest is still crackling away – and Evergreen Climate Innovations joins many other public and private institutions that are tapping into the region's "innovation ingredients" to accelerate tech and startup growth.
One of the most recent, high-profile campaigns to acknowledge and correct this imbalance is AOL-founder Steve Case's Rise of the Rest campaign. They visit five cities in five days, and Steve Case personally invests a total of $500,000 in local startups. His larger VC firm, Revolution, just hired famed author and investor J.D. Vance of Hillbilly Elegy to continue to underscore his commitment to regional investment.
Drive Capital is a new $250 million dollar fund in Ohio was launched by Silicon Valley ex-pats eager to uncover new deal flow.
Verge HQ is a community of entrepreneurs, investors, and founders started by Indianapolis-based Matt Hunckler. They provide education, resources, networks, and live events to help make starting a company outside of Silicon Valley easier.
Evergreen Climate Innovations is based in Chicago but committed to serving our whole Midwest region. This year, we're excited to introduce two startups from two states, Kansas and Kentucky, which have previously not been represented at the Evergreen Climate Innovations Challenge. See them pitch live and support the all of our Midwest innovators in-person at the upcoming Evergreen Climate Innovations Challenge live event in Chicago on May 9th! Get tickets here.
Idle Smart – Advanced Transportation – Kansas City, Kansas
Idle Smart provides fleet efficiency and real-time remote vehicle management solutions to Class 8 fleets in the US and Canada. Their patented sensor technology reduces vehicle idle time by 50% and provides fleets the ability to remotely manage vehicle and in-cabin technology to maintain vehicle uptime.
PowerTech Water – Water Technology – Lexington, Kentucky
PowerTech Water has developed a disruptive technology platform form to clean and purify the water we rely on for our everyday lives. The platform uses inverted capacitive deionization technology which more effectively and reversibly removes salts, corrosive minerals, and toxic metals without the need for costly membranes, high-pressure pumps, chemicals, or any consumables. The end result is up to a 60% reduction in water treatment costs.
Support these cleantech startups in-person at the final Evergreen Climate Innovations Challenge event on May 9th!