Join the mHUB Climate and Energy Tech Accelerator
The Climate and Energy Tech accelerator program focuses on identifying early-stage startups working on hardtech solutions in hydrogen, carbon capture & sequestration, electrification & decarbonization, utility-scale renewable technologies, and other disruptive technologies.
The mHUB Climate and Energy Tech Accelerator is a six-month long, cohort-based accelerator program focused on the product development and commercialization of early-stage, high-potential hardtech startups. The program includes prototyping and product development, business modeling, piloting, and mentorship. Accepted teams will receive $100K cash investment and $75K in kind services/programming/hardware for 6.5% equity.
The Climate and Energy Tech cohort is supported by strategic industry partners Invenergy and Constellation Energy, as well as Evergreen Climate Innovations and Perkins Coie.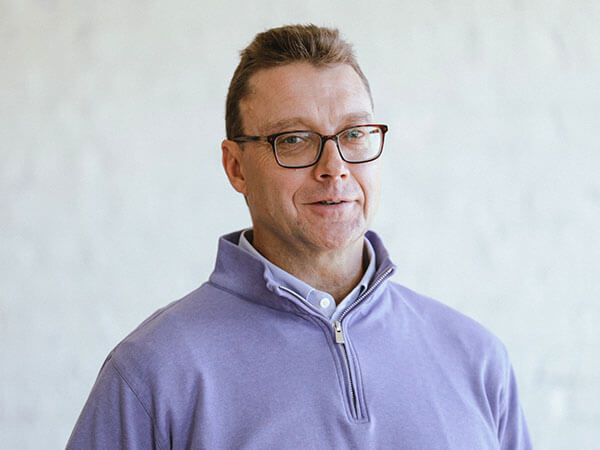 The accelerator will be supported by industry partners Constellation Energy and Chicago-based Invenergy. They will help define key technology areas and engage with startups over the course of the program, providing mentorship and connections within the industry.
The Climate and Energy Tech cohort will be led by mHUB's Thierry Van Landegem who brings over 25 years of innovation expertise and has held leadership roles at Bell Labs and Alcatel. 
Applications are now closed with the program commencing in Chicago in Q3. 
More information on the accelerator can be found at https://www.mhubchicago.com/.