Explore business and energy technology opportunities
As the Great Lakes region representative and one of the fifteen regional convening partners, Evergreen Climate Innovations is excited to host the U.S. Department of Energy's Office of Technology Transitions' EnergyTech University Prize Explore Event on Thursday, February 24th from 3 – 5 PM CT.
After exploring business and energy technology opportunities, 15 student teams from the Great Lakes region will present their findings at the pitch competition. Judges will identify the top team who will receive a $2,500 cash prize and move on to the national competition in March where they will compete for part of more than $250,000 in cash prizes.
Join us in cheering on the next generation of clean energy innovators and discover promising energy technology!
We're proud to showcase students competing from the following schools and more! 
Ohio Wesleyan University
Purdue University
Rose-Hulman Institute of Technology 
Southern Illinois University Carbondale
University of Chicago
University of Illinois at Urbana-Champaign
University of Kentucky
University of Michigan
University of Wisconsin-Madison
Meet the Judges
Thank you in advance to our judges for volunteering their valuable time in support of climate innovation. We appreciate their industry expertise and thoughtful deliberation.
Alan Mellovitz, Energy Senior Strategy Manager, Accenture

Catherine Lien, Vice President & Head of ESG, North America, GEF Capital Partners

Jordan Leventhal, Growth & Innovation, Office of the CEO at Invenergy

Shanu Matthew, Vice President, Sustainable Investing & Net Zero Research, Asset Manager ($274BN AUM)
Fundraising Conversation
While the judges deliberate, Evergreen Managing Directors Ian Adams and Paul Seidler will discuss how best to approach fundraising as an early-stage climate tech entrepreneur. Evergreen supports entrepreneurs and startups that are bringing impactful climate technologies to market. Learn about our work and discover our portfolio.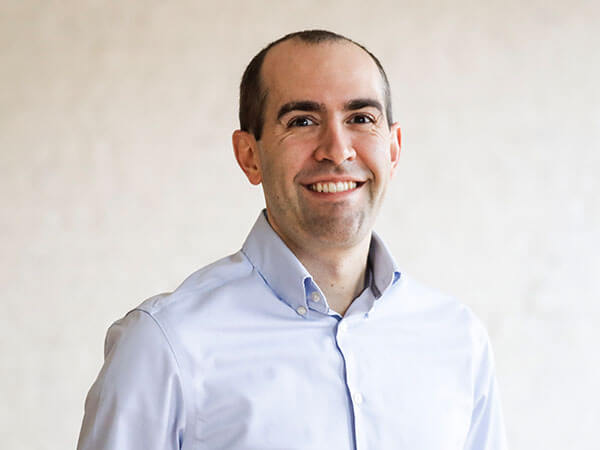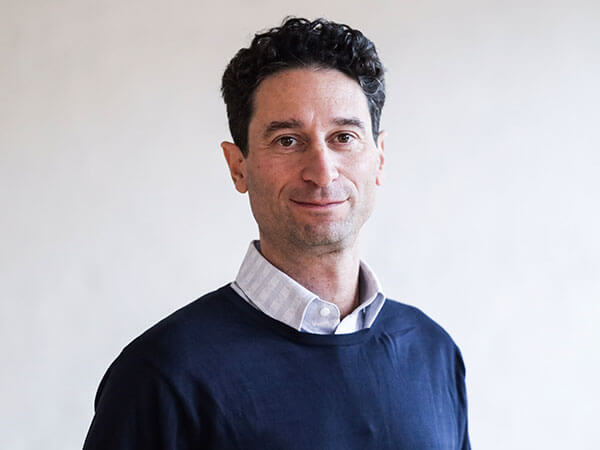 Ian Adams
Managing Director, Evergreen Climate Innovations
Paul Seidler
Managing Director, Evergreen Climate Innovations
About the EnergyTech University Prize
Sponsored by the Office of Technology Transitions (OTT) at the U.S. Department of Energy (DOE), the EnergyTech University Prize (EnergyTech UP) is a collegiate competition challenging multidisciplinary student teams to develop and present a business plan that leverages DOE national laboratory-developed and other high-potential energy technologies. EnergyTech UP awards cash prizes to teams that successfully identify an energy technology, assess its market potential, and propose a strategy for commercialization. Learn more.
You can be part of the climate solution
Curious how you can make a positive and compounding impact on the climate emergency?